LIFE COACHING
I offer WHOLE LIFE, CAREER AND TRANSFORMATION coaching services to ANYONE feeling stuck and in need of direction.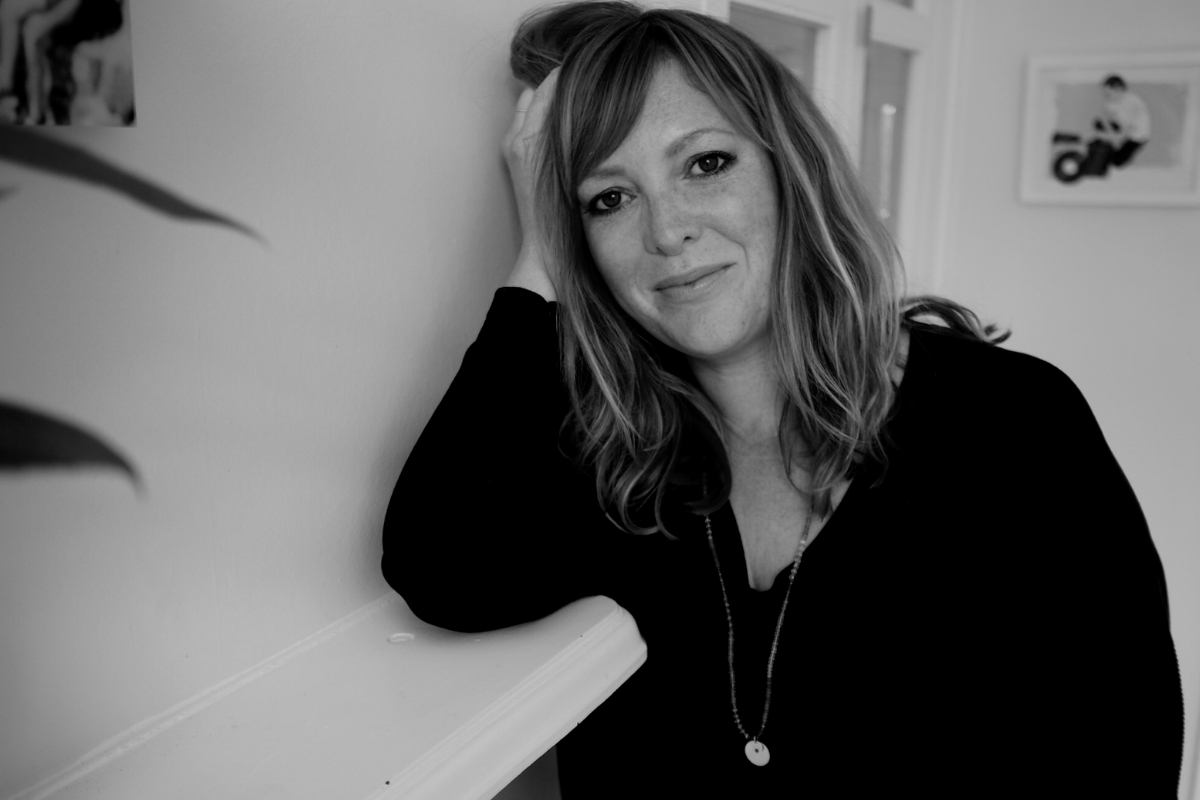 Which coaching programme is right for you?
There are two ways you can work with me that will help you CHANGE YOUR LIFE for the better.
Here's all the info to make sure you get yourself on the right one.
IS THIS FOR ME?
◆ I am in need of new goals and purpose
◆ I can attend a half day or one day session in South East London
◆ I would like to meet other like-minded people who feel like me
◆ I want to get unstuck but don't want to commit to 1:1 coaching sessions yet
WHAT HAPPENS AT AN EVENT?
Each event is a stand-alone, half-day motivational group workshop with like-minded people that will get you to understand yourself better and consider how you want to shake up your life.
Suggestions for recommended reading, tools and exercises to aid your personal development before, during and after the session.
Access to the I am ME Facebook group for additional support and sharing of ideas.
There is a maximum of 6 people at each event - small and intimate works best.
Events on offer currently include; 'Create A Life You Love' and 'I am ME - who am I again?'
Areas we explore are; creating a life vision, achieving the balance you crave, setting bite-size actions and goals for the coming year, understanding your strengths and embracing who you are.
Tickets for I am ME events start from £29 per person.


IS THIS FOR ME?
◆ I am craving life-balance and would like to live more in line with my priorities and what's important to me
◆ I am ready to make some positive and potentially life altering changes to get me to where I feel I need to be
◆ I am prepared to get to know myself on a much deeper level, exploring my motives, my values, my why, my absolute strengths
◆ I'm up for realising the weaker areas of my personality, the strengths that I could be using more, the triggers that cause me stress, how I handle conflict and the tools and know-how to make a change
◆ I'm more suited at this time for private coaching tailored to my individual objectives and needs
WHAT HAPPENS WITH 1:1 PERSONAL COACHING?
We will work on a 3 month coaching programme, tailored to you that meets your needs and objectives.
You will have a 2 hour intensive introductory session where I will get to know you from the inside out. We will look at your life priorities, your goals, your objectives and what's been holding you back.
Our second meeting (2.5 hours) will focus on self-discovery and understanding who you are, using gentle, holistic personality tools.
We then map out together how to get you to where you want to be. This usually takes 4 one hour sessions over an 8 week period.
Over the 3 months we will be in touch weekly to see how you are getting on.
Suggestions for recommended reading, tools and exercises to aid your personal development before, during and after the sessions.
Sessions can be carried out in person or online.
Together we will create a A 'Life Plan' for the coming year with 3 month, 6 month, 9 month and 12 month targets - I'm all about one step at a time to keep you motivated and engaged.
If you feel ready for 1:1 coaching or simply want to know more, including payment options, book your free 30 minute chemistry call.
Prices from £1250
Are you ready to get to know yourself better? Let's talk