ready to reboot your career?


Photo: Simon Edwards / Popupmedia.tv
an 8-week group programme designed to help you find a career that works for you.
Next course runs from
17 October-12 DECEMber 2019
Join a group of like-minded women for a mix of regular online and face-to-face coaching sessions in South East London. I'll show you how to drive powerful, positive, lasting change for yourself and your career.
Whether you're currently working, on a career break, thinking of setting up a business or struggling to find your way, I'll get you back on track again.
What will you get from this programme?
Clarity on your strengths and how to make them work for you

Confidence to be yourself and break through your blocks

Motivation to take positive steps towards making your vision a reality.
What's included?
A weekly support call as a group, led by me.

Weekly growth mindset exercises to absorb yourself in and to take you to the next level.

Three face-to-face group sessions over brunch at my house.

A weekly check-in on action setting and progress.

A comprehensive Total SDI personality profile (worth £75).

Access to our private Facebook group.

A 60-minute one-to-one coaching call with me.

Ongoing quarterly momentum calls throughout 2020.
What does it cost?
£499 which you are welcome to pay in two instalments.
Only 10 places are available. The first five to sign up receive an extra 60-minute coaching call with me.
How do you book?
I offer a free call to anyone who'd like to reserve a place on the programme, or would like to know more about it.
This consultation is a 20-minute chat and designed to help you understand if this programme is right for you before you make any commitment to join.
Simply click the link below to book your free call and I'll get back to you directly.
Finish the programME with the insights, tools and support you need to gain clarity on who you are – and what you want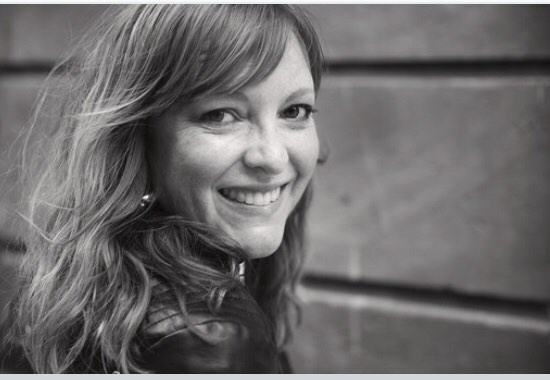 Kate Southerby has been a coach and mentor for almost two decades, helping leaders, teams, working parents, entrepreneurs and start-ups to achieve their full potential.
Her true passion is helping people breakthrough and create a life they love by finding the right career for them and their lifestyle.
Kate founded I am ME to help people build their self esteem, their growth mindset and to create new opportunities based on their values, their strengths and their vision for how they want their life to look.
So, what are you waiting for?