BE YOURSELF, BUT WITH MORE SKILL
UNLEASH YOUR TALENTS || PLAY TO YOUR STRENGTHS || LIVE A LIFE YOU LOVE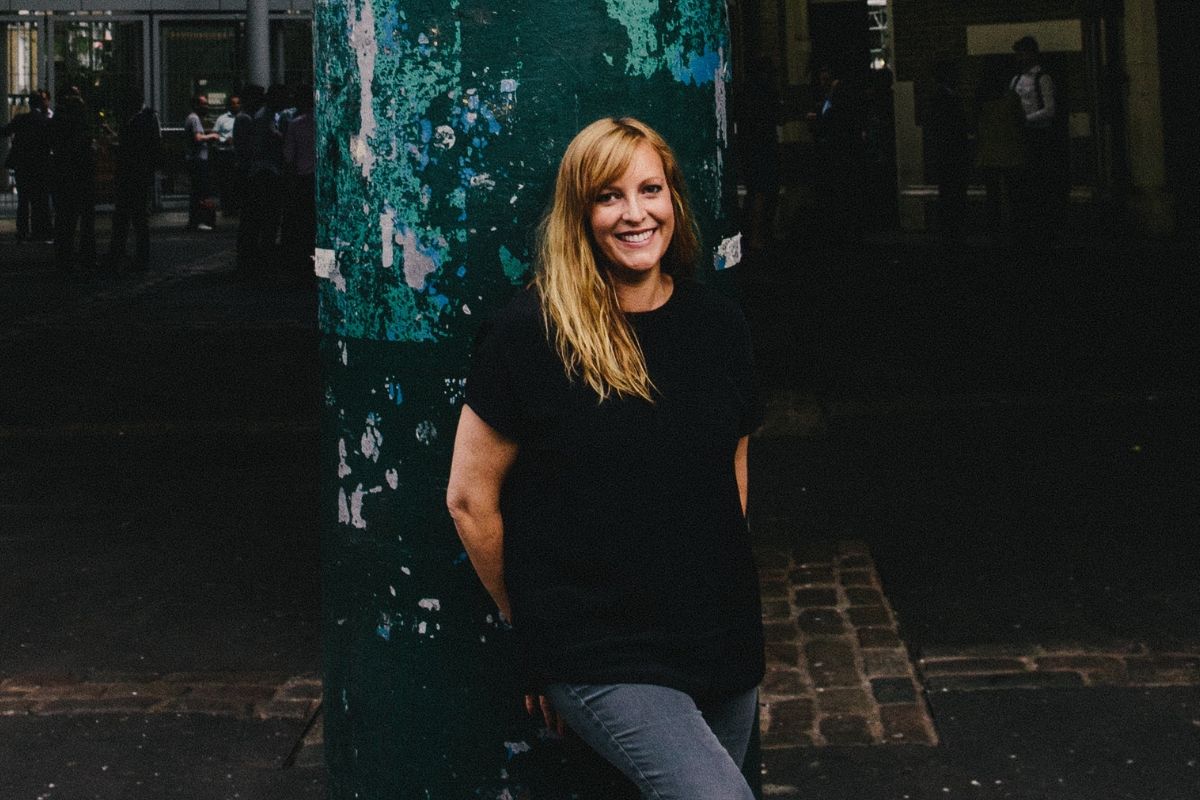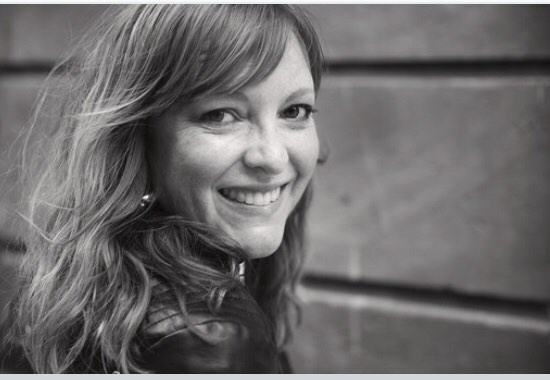 Kate Southerby has been coaching and mentoring leaders, teams, working parents, entrepreneurs and start-up businesses in-house and independently for over two decades.
She left her perfect on paper job to raise 2 children and founded I am ME to help people like her, people who wanted more than just a perfect career, a perfect life too.
I am ME is dedicated to helping people live a more rewarding life by changing the way they see and feel about themselves.
Go on a journey of self discovery with I am ME and discover how to be yourself but with more skill. Live a life that's authentic and feels right for you.